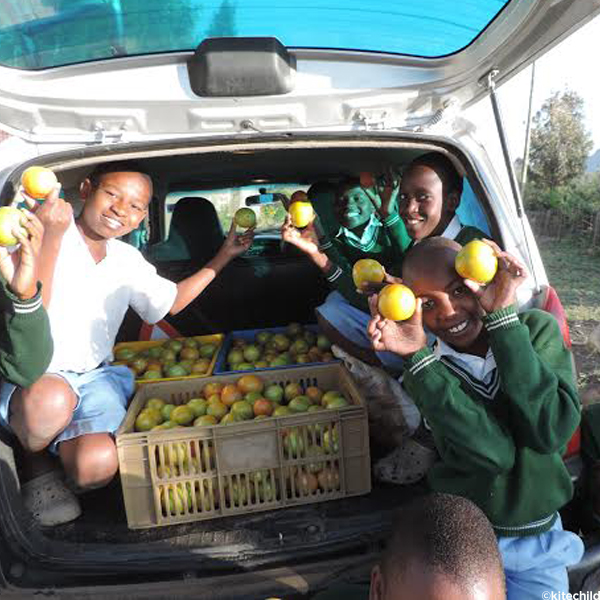 4 Greenhouses targeting improved nutrition and higher education costs
Projected Income (Annual) : $2,544.00
Impact
Short term:
improved nutrition for the children
income will be used to pay for school fees for the older kids
Long term:
income will be used to hire a social worker to effectively run the home and reintegrate children into the community
Number of Children : 43
Background
In conjunction with Amiran Kenya, the top purveyors of greenhouses in the country, the St. Catherine's Greenhouse will entail the refurbishing of 4 abandoned greenhouses on the property in the outskirts of Nairobi. It also entails setting up irrigation drips for the land as well as reconstructing a well. In addition, we would pay for 1 year's salary for an agricultural manager to oversee production and maintenance. The home will make their own investment by paying for the laborers on the farm.
http://www.kitechild.org/projects/st-catherines-children-home-greenhouse/